PamTen Goes Red for Women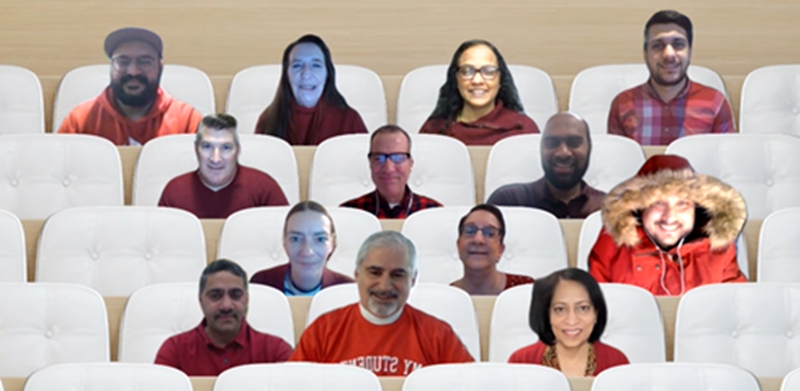 February 4, 2021, Princeton, NJ – For the past 6 years, PamTen has been an active participant in Go Red for Women, sponsored by The American Heart Association, showing our support and bringing awareness to the rise in heart disease in women. PamTen employees from across the globe put on their best Red and participate in activities that promote a healthier life for men and women.
"During the pandemic, health has been forefront in everyone's mind, but it's important to help everyone understand that women need to take charge of their health and know the signs of heart disease," said Chaya Pamula, CEO and co-founder of PamTen.
Go Red Day is only one of the CSR events that PamTen takes part in during the year. We take social responsibility very seriously. It is there in our mission: We Are Driven by Our Passion to Transform Businesses and People's Lives to Make a Positive Difference in This World.