The cyber threat to small and medium businesses (SMBs) is more financially damaging than the combined threat of fire, flood, and transport strikes.
While the vast majority of reported cybersecurity breaches over the past 18 months have concerned large and well-known companies across the globe, it is small and medium size businesses that are increasingly in the criminal's cross-hairs.
According to a study by the Ponemon Institute, three in five SMBs have experienced a cyber attack in the last 12 months and one in three believe they are not capable of fending off an attack.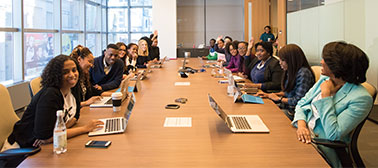 Custom Solutions
Join our community of cybersecurity thought leaders, practitioners, students, and enthusiasts. Share your thoughts, tips, and tools for information security, cybersecurity, risk management, cybercrime, careers, privacy, etc..
JOIN
Start Protecting Your Business Against Cyber Attack
Technology is an enabler, giving business the ability to operate faster and more efficiently than ever before. Doing business in this fast paced and complex environment places additional pressure on business and technology leaders to not only learn how to navigate this new landscape but also how to protect themselves in this ever-changing environment. Today's cyber security landscape is more complex than ever before but, that should't not stop you from getting stated. Regardless of the size of your business or your technical ability there are some basic steps you can take improve your cyber defenses.
Our Services
Legal Technology: Is data privacy a realistic goal?
Download Now
Privacy, Confidentiality, and the Law
Download Now
Data Protection Guide
Download the whitepaper
The Ransomware – How to Prepare and Defend
Download the whitepaper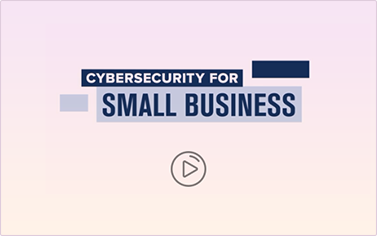 Discover the Benefits of Managed SOC Services for SMBs
Download the whitepaper
Video Source:
https://www.ftc.gov/tips-advice/business-center/small-businesses/cybersecurity/videos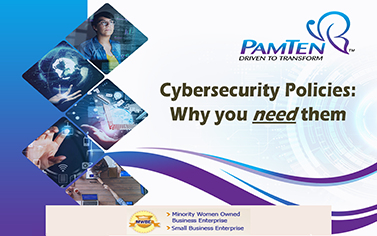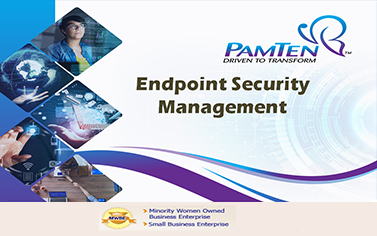 SMBs, learn how you can begin to build your plan
Download eBook
Our services
Assess & Plan

Educate & Prepare

Monitor & Measure