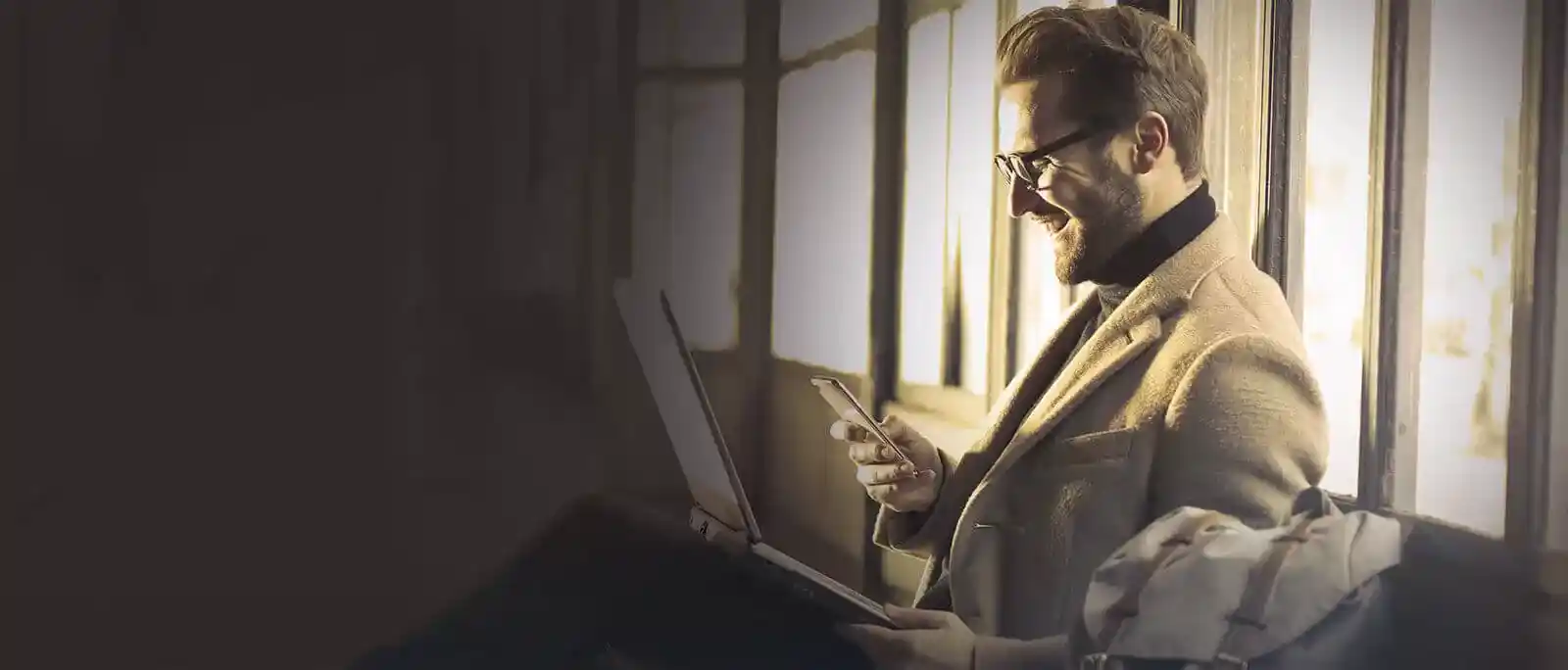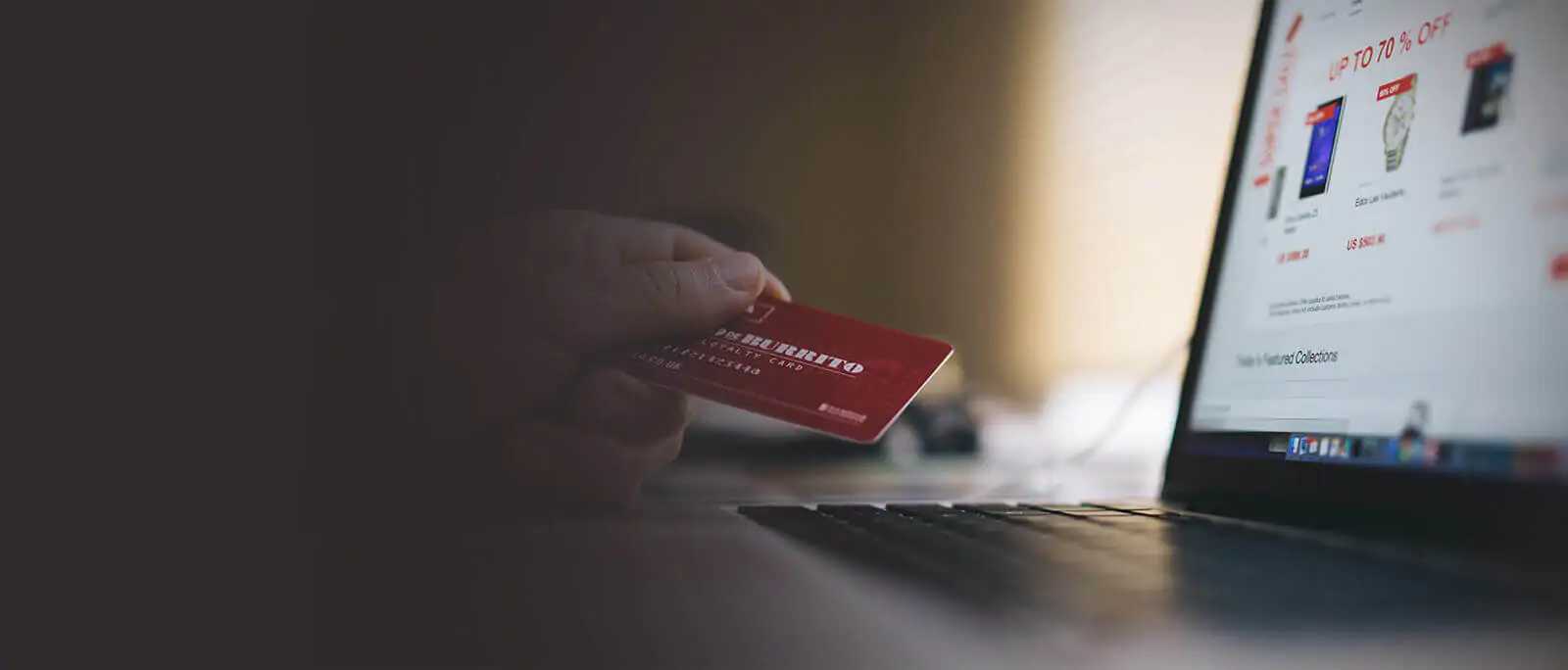 Welcome to PamTen! For years we've joined forces with fortune 500 enterprises, small businesses and nonprofits around the world to optimize their innovative technology and staffing solutions.
We pride ourselves on not just being a technology resource, but a trusted business partner who can help you:
1) Overcome challenges
2) Take advantage of transformational solutions
3) Position your organization for long-term success
If you're ready to align your technology and business goals with qualified, vetted and trustworthy specialists and business executives, we're the partner for you. Thank you for being a part of the PamTen story. We're happy you're here.
We are driven by our passion to transform