Fortune 500 enterprises, small businesses, and nonprofits around the world rely on PamTen, Inc. for innovative technology and staffing solutions. We become not just a technology resource, but a trusted business partner who can help you overcome challenges, take advantage of transformational solutions, and position your organization for long-term success. From strategic planning, to solution design and implementation, to ongoing management and maintenance, we align technology with business goals and process to maximize performance and efficiency.
We are driven by our passion to transform
Our Clients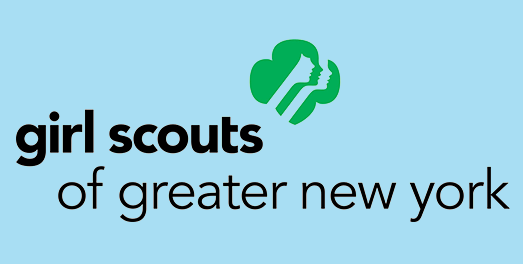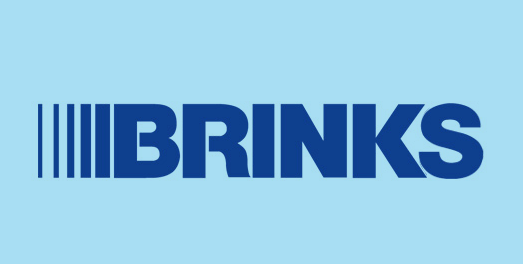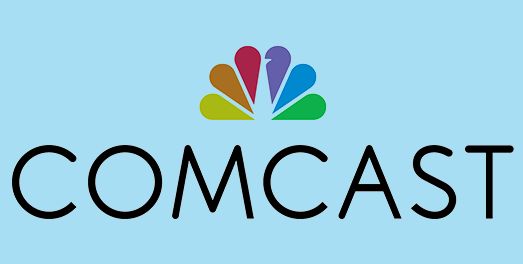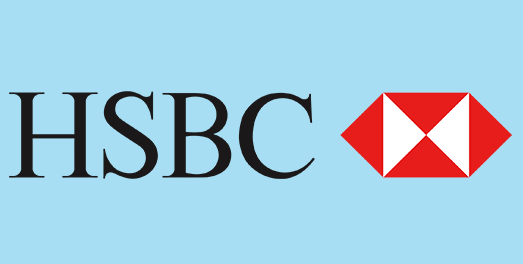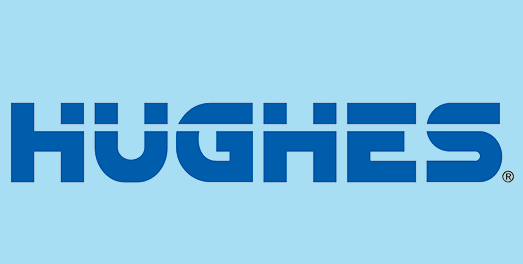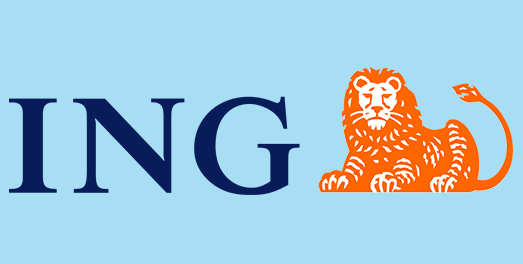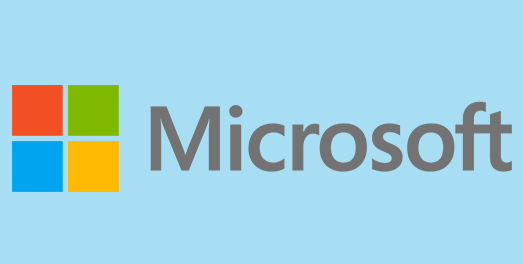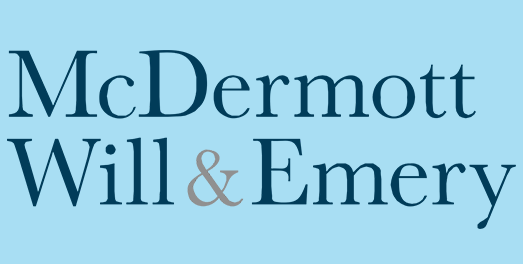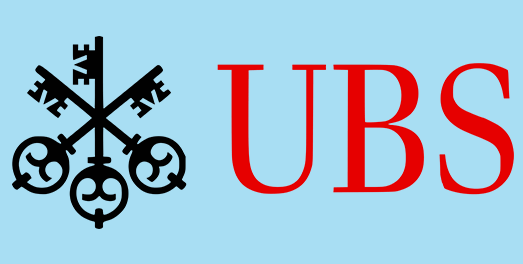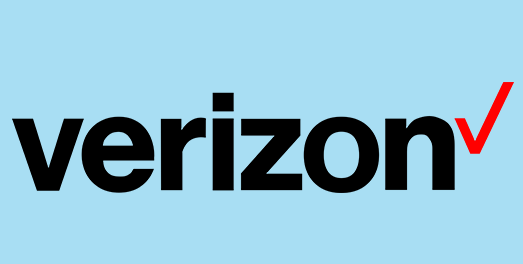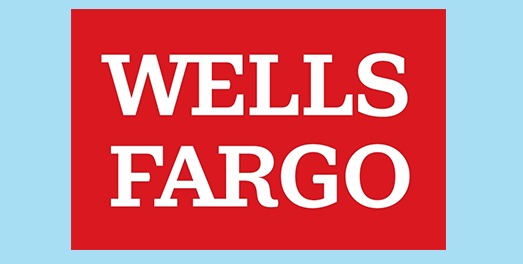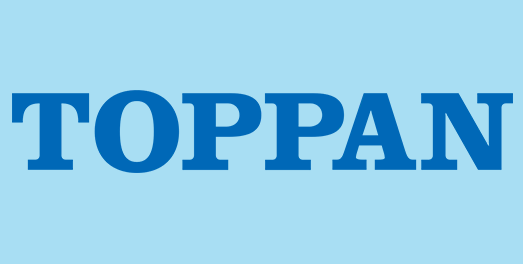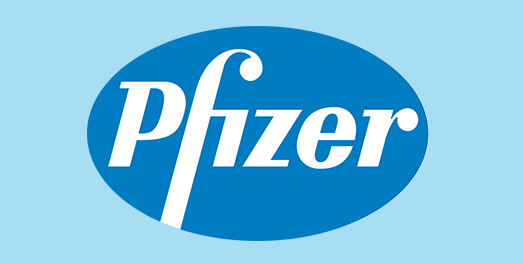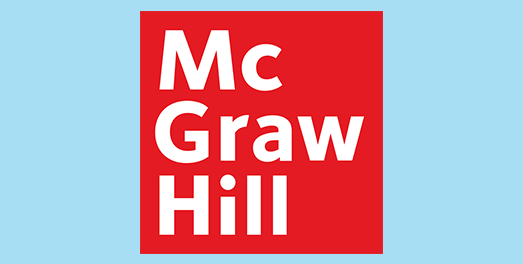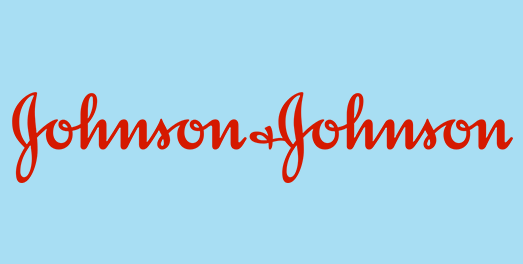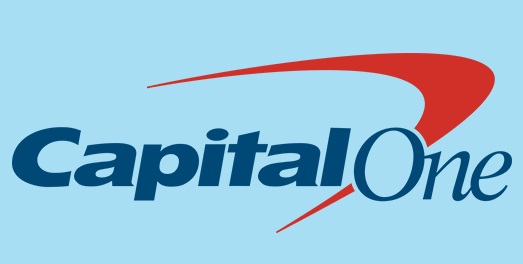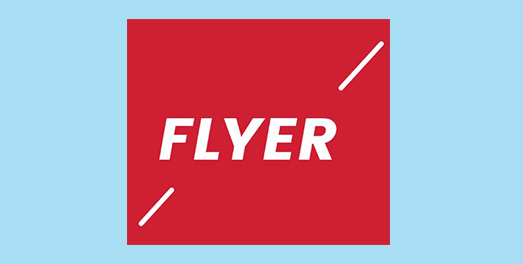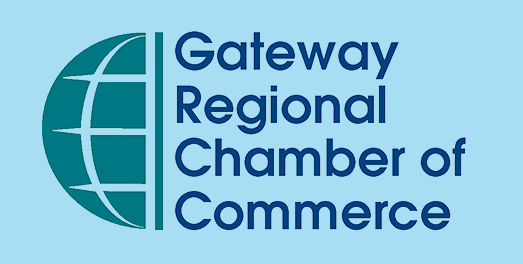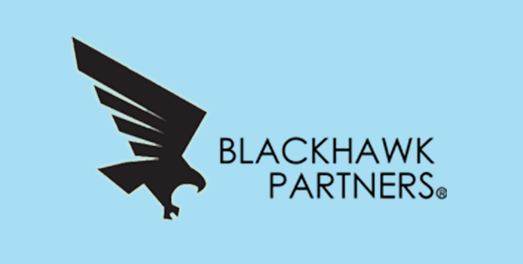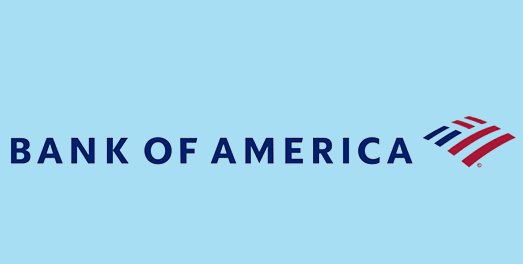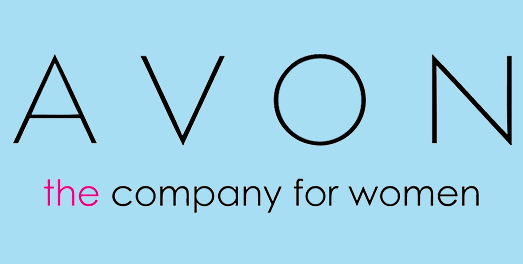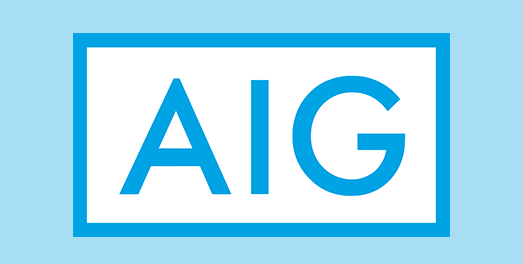 What Clients Say
"What distinguishes PamTen from the competition — and why they are our exclusive IT solutions provider — is their commitment to understanding our business and helping it grow. PamTen's dual-shore model allows competitive pricing and 24/7 service, and we believe that with PamTen as our partner we are always ahead of the technological curve."
Stuart Balch (Managing Director, Marketway)
"The thing that stands out to me is the attention to detail and the professionalism exhibited by the entire team. I am so satisfied with their work that I have chosen them to begin an entire new project for me in another industry. If you are looking for caring individuals who understand your business needs in an efficient and honest capacity, then PamTen is the choice for you."
Dr. Randy Nissinoff (Pearle Vision)
"Girl Scouts of Greater New York is thrilled to continue to work with Pamten to improve, finetune and expand our technology infrastructure. As we transitioned our data of our 32K girl and adult members to a new, custom Salesforce platform, Pamten was essential in managing the project and guiding us along the way. "
Meridith Maskara, CEO, Girl Scouts of Greater New York
"I have been working with PamTen, Inc for the last 8 years now and I can say with all openness and frankness that it is one of the most reliable technology services companies I have ever met. They are relentless of getting the job done, are super attentive to detail and stick with you to the end no matter what."
Ziad K. Abdelnour, President & CEO, Blackhawk Partners, Inc.
"Switching to ConnectPro Global, a PamTen, Inc product, has allowed our Chamber of Commerce to address all of the daily operational challenges that prevented our staff from doing what we do best: connecting with our members. This integrated online platform allows us to eliminate excess subscriptions, engage and retain our members, plan and execute events more efficiently for our board and members."
James Coyle – President, Gateway Regional Chamber of Commerce